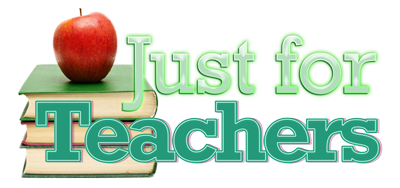 Lesson Extensions
Give your students lessons in the value of natural gas and what it takes to get it into your home.

Teachers, click here to order FREE materials!
Click here to order these FREE materials for your classroom! These programs educate students on the importance of natural gas safety.


Other Resources
Links and other resources to aid you in your lessons on natural gas.

Communications Center
Brainstorm, create a safety poster, write a story and more!

Teacher Survey
Teachers who complete and submit the survey will be entered in a drawing to win:
One $100 Gift Card per semester

Two $50 Gift Cards per semester
Drawings will be announced at the end of each school semester by NorthWestern Energy. Limited to one gift card per winning entry. Teachers may only enter once per semester. No purchase required.